Good tools are half the work – of course this also applies to our day's work, and so we continuously invest in new equipment. Thus, since September 2019, we have again broadened significantly our portfolio of product development services for our customers.
With the investment in a standard-compliant 3 meter fully anechoic chamber as well as in further measurement equipment, we aim to become independent from external laboratories where short-term appointments have often proved difficult to make.
Our new equipment allows us to accommodate tighter timelines for type testing and so to further optimize our development process. As a result, our customers' time-to-market accelerates.
This is further backed by our comprehensive ISO 9001:2015-based quality management.
But also you as a company with a need for
Conducted emission and immunity to interference

Radiated emission and immunity to interference

Climatic tests

Thermographic images
and further general electric tests can schedule appointments.
We provide you with the possibility of making minor modifications on site. A soldering station as well as further tools and filtering components are available to you. In case you have any questions during measurement, our experts will be at your disposal to help you improve interference suppression measures.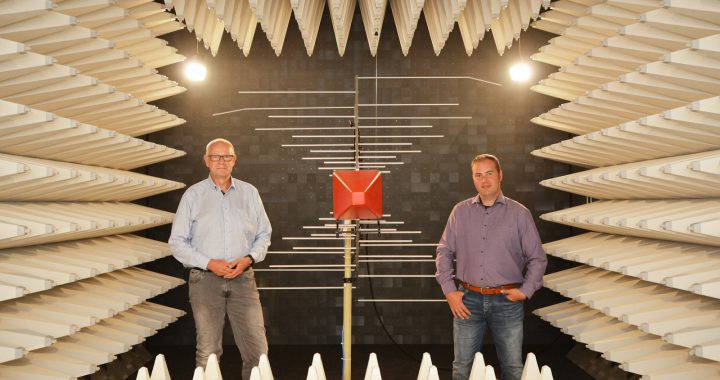 If you would like to know more about our measurement devices and the anechoic chamber, visit our homepage under https://who-ing.de/
or contact us directly via lab@who-ing.de
and develop not only a great product but as well a good feeling about our cooperation.