Since September 2019 who GmbH has again broadened significantly its portfolio of product development services for customers. With the investment in a standard-compliant 3 meter fully anechoic chamber as well as in further measurement equipment, who GmbH has become independent of external laboratories where short-term appointments have often proved difficult to make.
who GmbH uses the new equipment for own customer projects, but you too can book the chamber for your own type testing.
As of now, the following measurements can be done at our premises: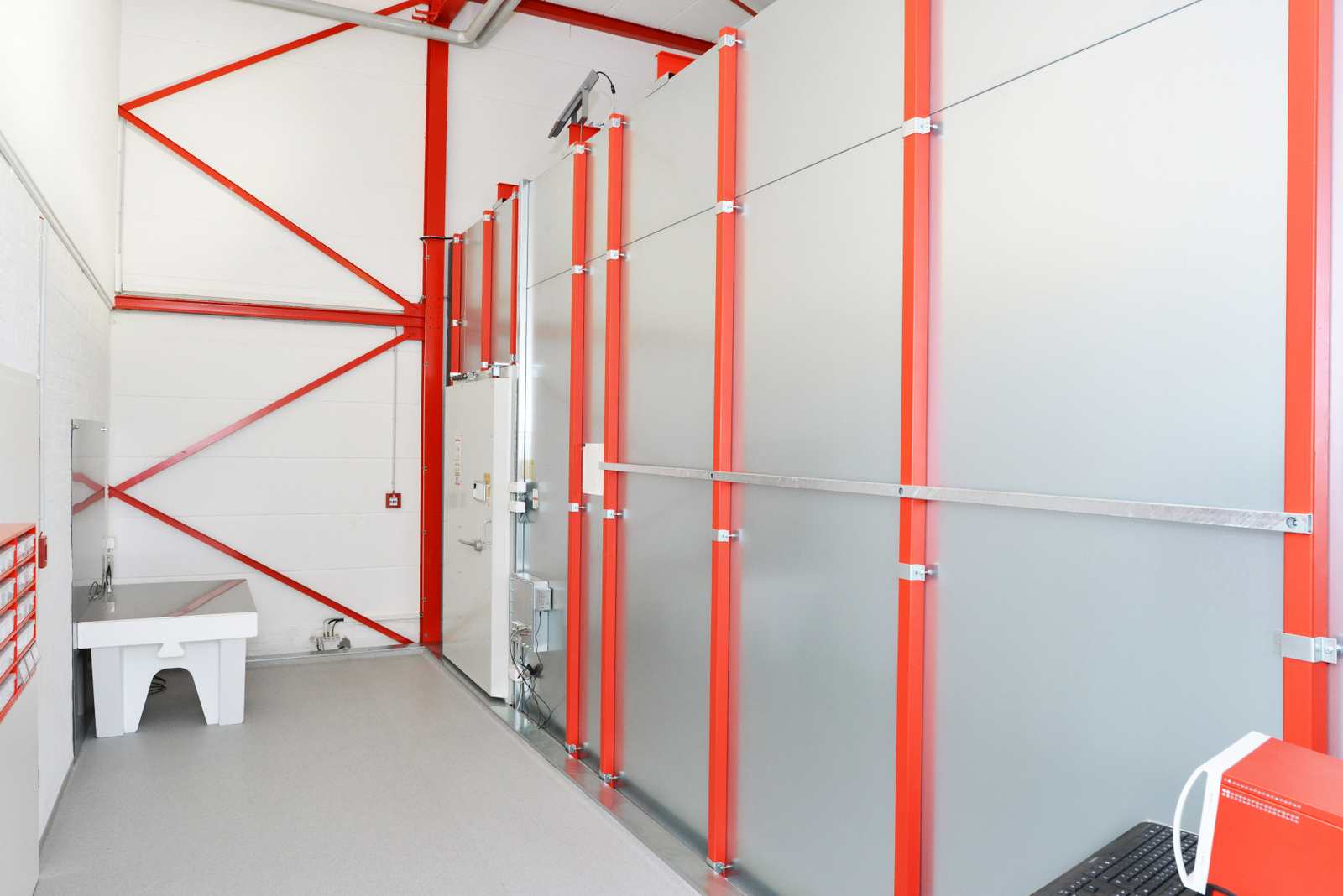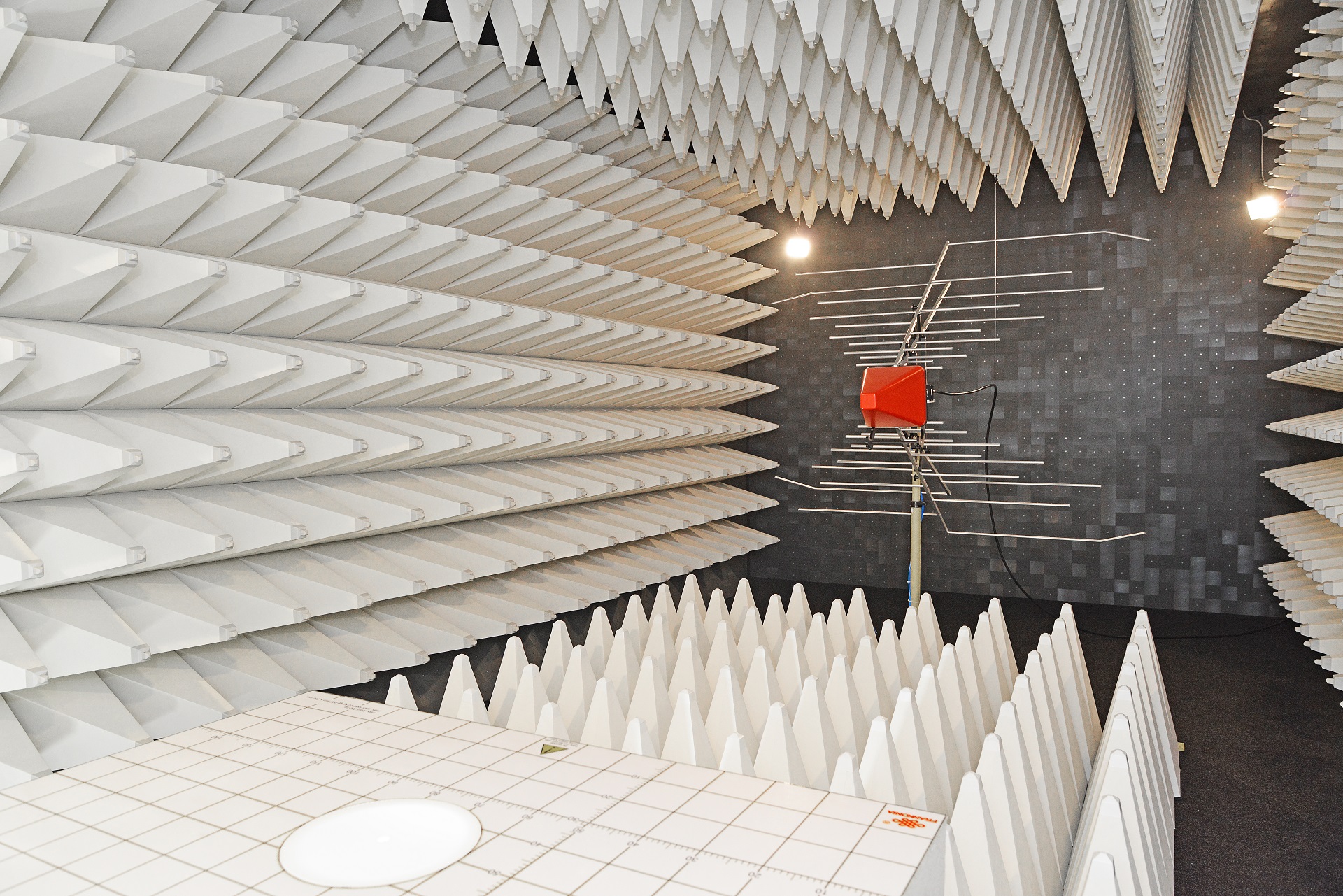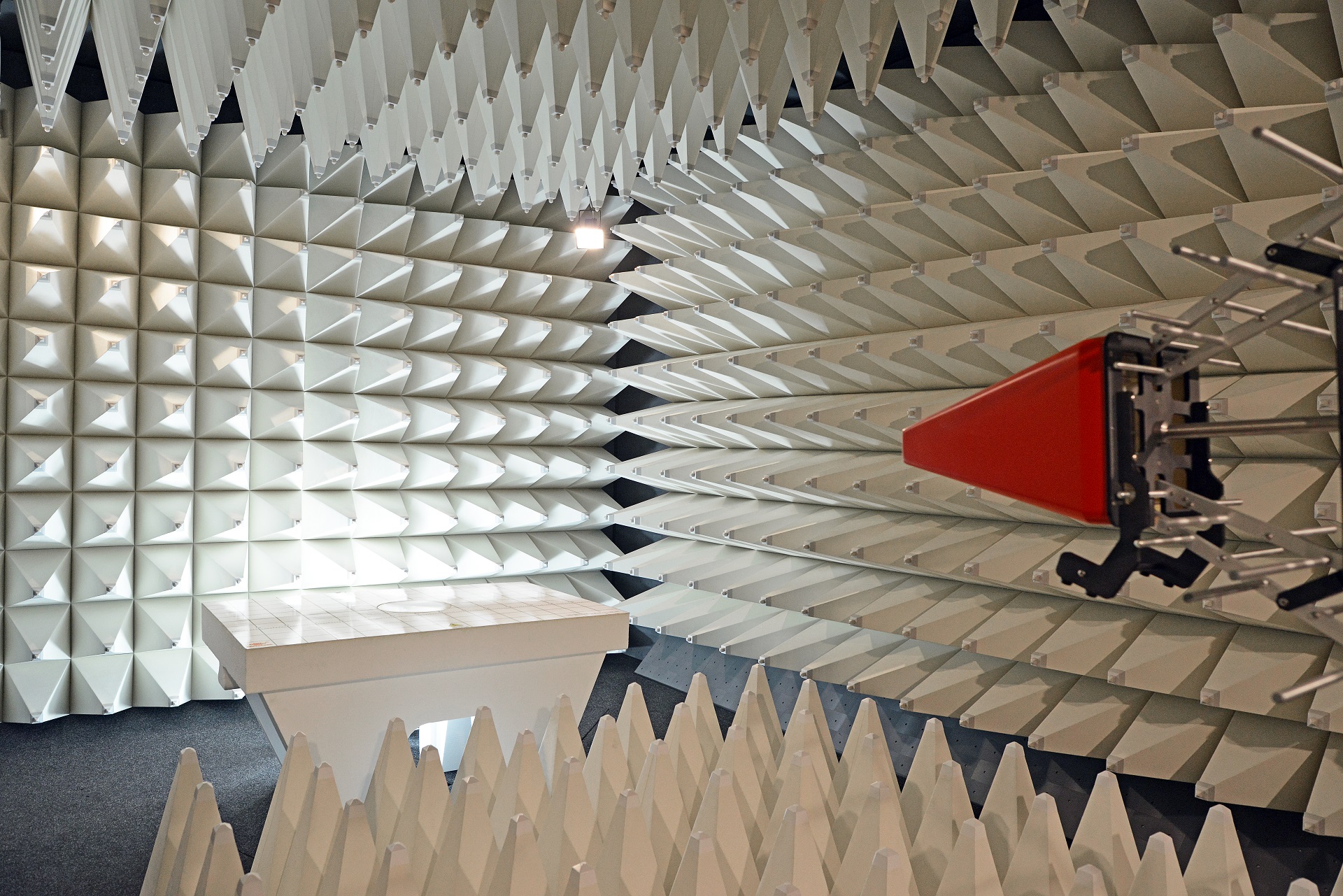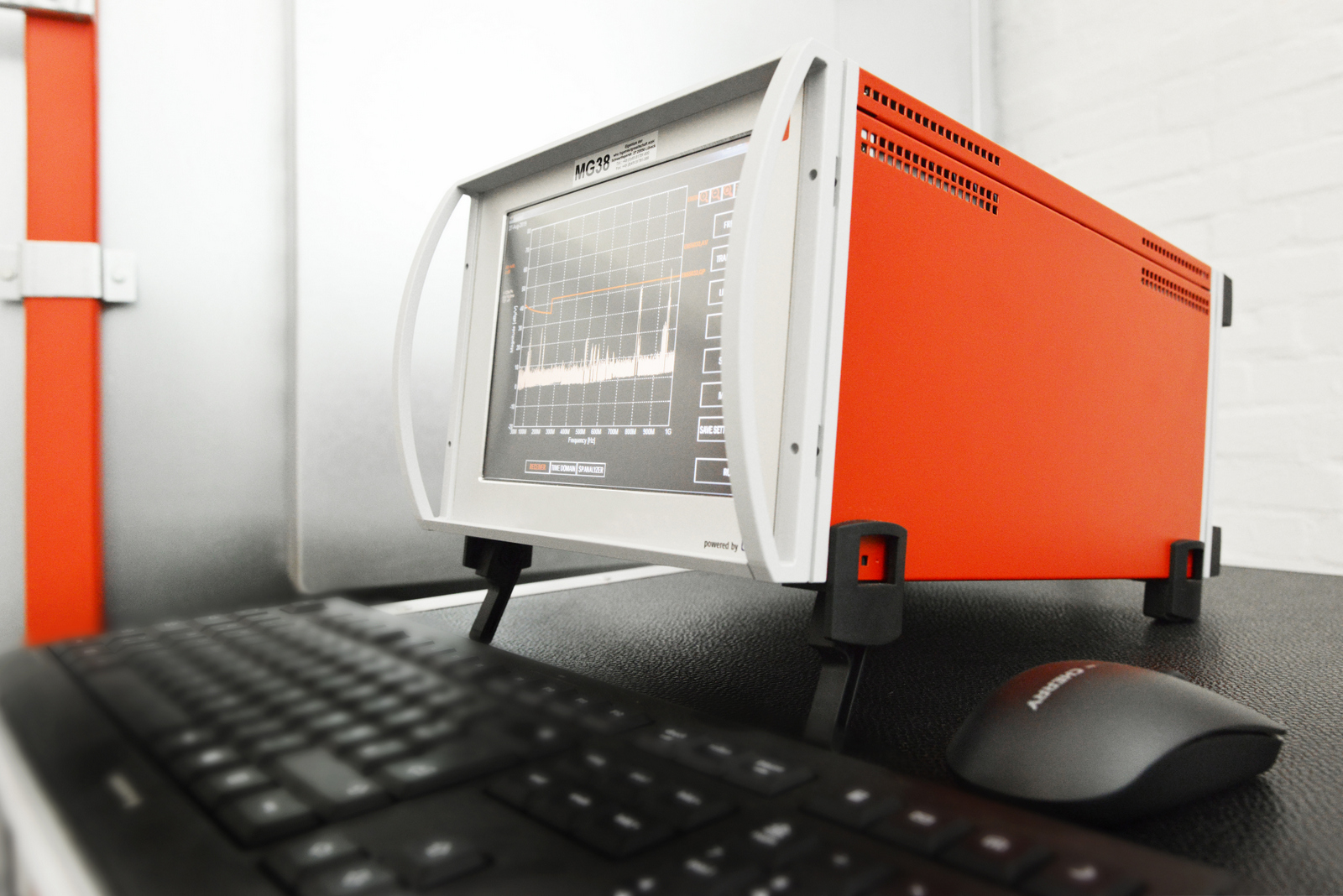 Sample selection of basic and product standards that can be fulfilled through the measurements at our premises:
IEC / EN 61000-4-3
IEC / EN 61000-4-6
CISPR 16-1-4
CISPR 16-1-1:2010
CISPR 16-1-1 Ed3.1
MIL461F
MIL461G
ISO 11452-2
ISO 11452-3
ISO 11452-4
ISO 11452-5
RS103
EN50147-1
Furthermore, who GmbH provides you with the possibility of making minor modifications to the components on site. A soldering station as well as further required tools and filtering components are available to you.
In case you have any questions or need assistance in dealing with interference suppression measures, our experts will be at your disposal.
Click the following link and make an appointment with us today.
If you have any specific questions regarding the technical equipment, please do not hesitate to contact us via the following link.