who is an owner-managed enterprise from Lübeck which was founded in 1995. As a development partner for customized hardware, software, and firmware we operate on a Europe-wide scale for customers in the industry, building, and medical automation sectors.
who started up with LonWorks®-based developments for the building automation sector. Today we develop customized system solutions using a wide range of bus systems and the most modern tools as well as the most innovative technologies.
who is a system developer and covers the full product lifecycle, from the initial consultation to the delivery of the product ready for use. In addition, we are disposed to provide support for the product maintenance and supply product updates and product enhancements.
who is your development partner!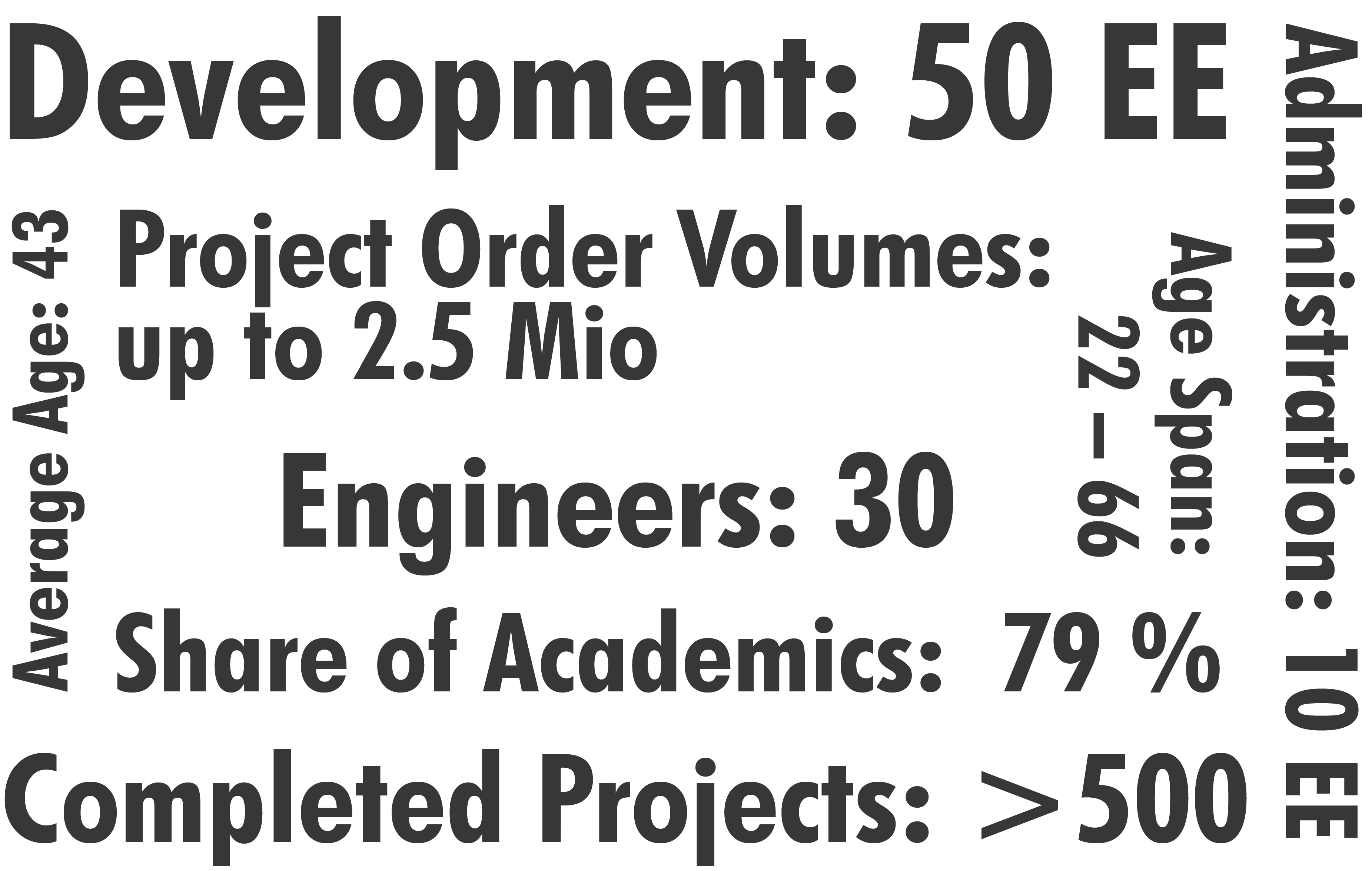 who is a system developer. As a result, our customers involve us in their long-term development strategies and entrust us not only with the realization of the components but also with the creation of essential system designs. Our customers are the leading enterprises in lighting technology, building and industrial automation, medical technology, and other sectors.
who possesses and enhances a comprehensive expertise required throughout the realization of more than 500 development projects. This includes bus technologies using different media, analogue and digital measurement procedures, and the creation of easy-to-handle user interfaces. Furthermore, we conduct technology scouting in order to identify technological trends in the market at a very early stage.
who covers the complete product life cycle throughout all its stages and adopts to your individual demands. You will be delighted by our services.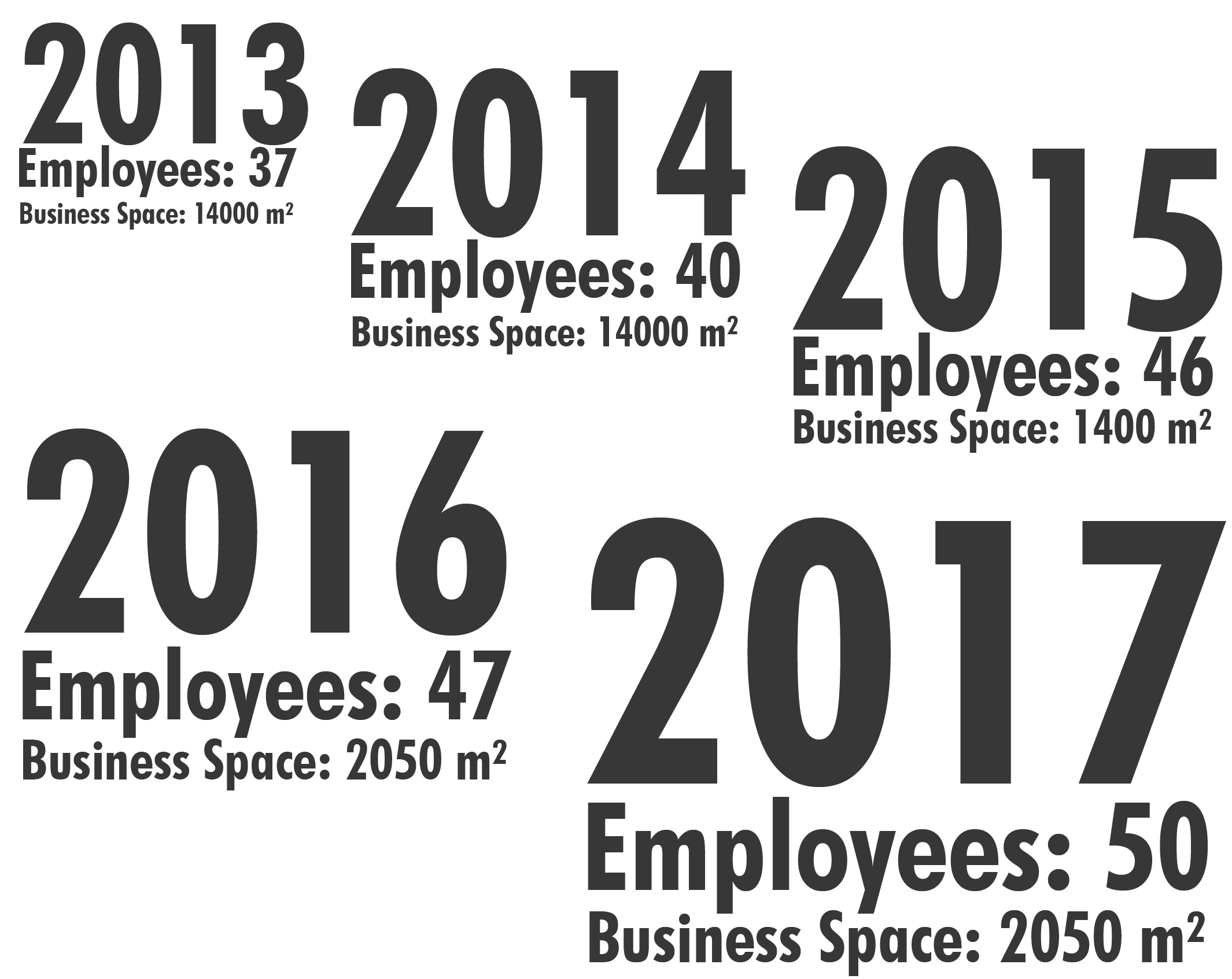 Innovative drive for pioneering solutions
who develops software, hardware, and firmware of automatization components for your building, industry, and medical technology. We particularly focus on the field and automation level with solutions on sensors/actors, controls, displays, and communication. This also comprises the corresponding parameterization tools, web-bases applications and apps.
who offers a development and service range with pioneering innovative drive. This results in the best possible availability, safety, and energy efficiency of your new and revised products.
who creates a comparative competitive advantage for your products. Based on our long-term development experiences and daily routines with innovative technologies we achieve along with you the optimum solutions.