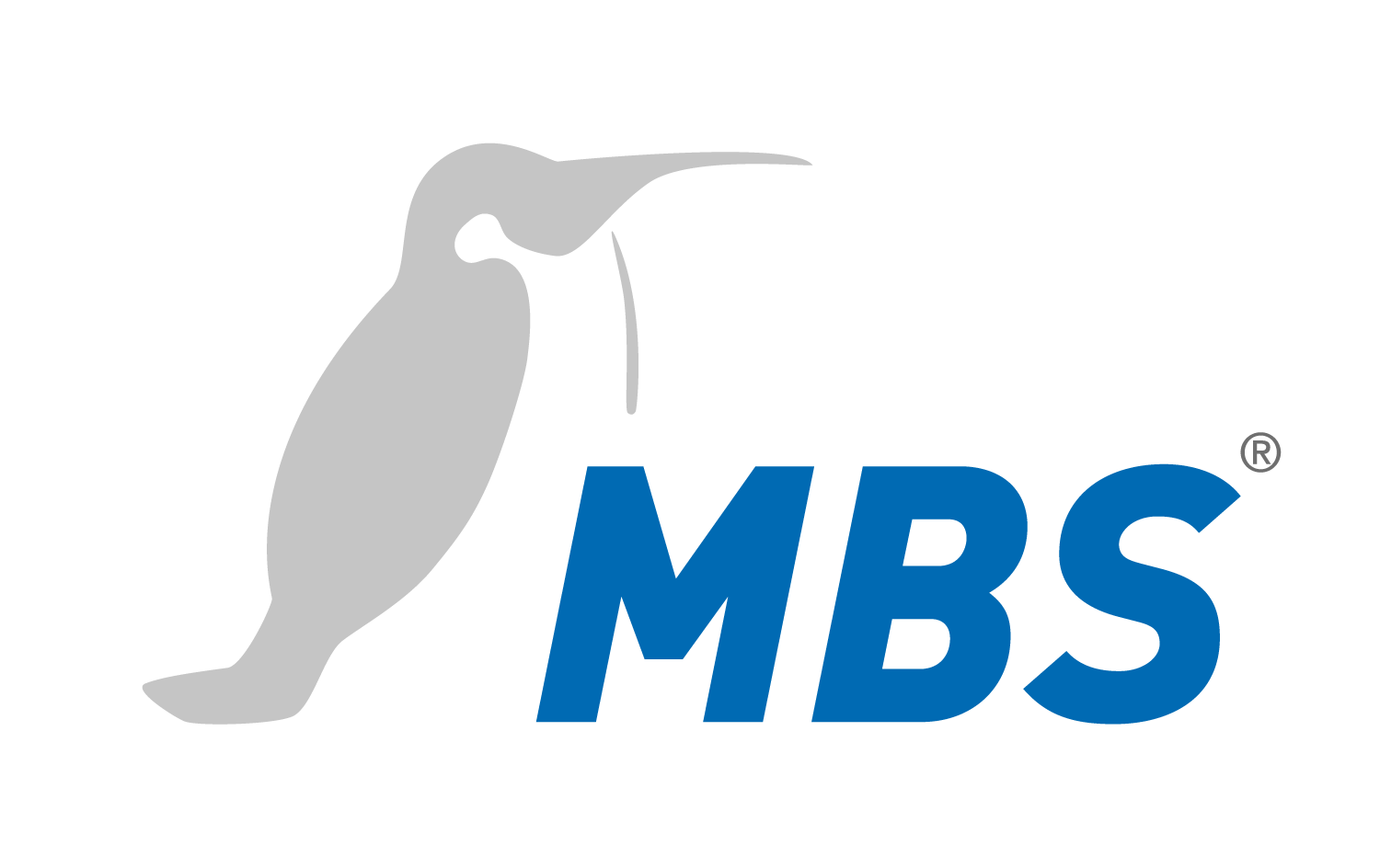 MBS has been an innovator in industrial and building automation for more than 30 years, delivering state-of-the-art hard- and software and assisting our customers in solving their technical needs.
The MBS Universal gateways are based on the same product platform and therefore offer an extraordinary degree of versatility and flexibility for adapting to changing requirements – an advantage that results in especially low total costs. In addition, MBS offers full service, customized software and hardware development, OEM products, consulting, training and support and on-site commissioning.
MBS has been an active member of the BACnet Interest Group Europe (https://www.big-eu.org/) since 1999 and actively supports the marketing (WG-M) and technology (WG-T) working groups and the advisory board with development and marketing activities relating to BACnet.
As manufacturers we offer you comprehensive expertise and a wide selection of products that meet all your requirements – made in Germany.